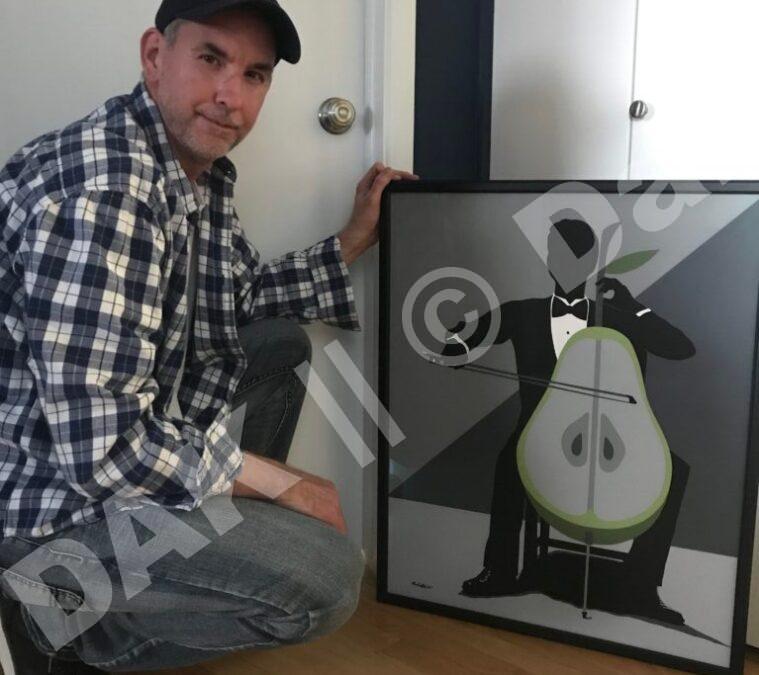 Fruit and music…how do you incorporate the two?
Derivative art.
Many times I'm amazed on how quick someone can look at something and move on from it.
At times its seems like the viewer doesn't understand, just how long, someone took to master their craft. They don't see the countless hours, the preparation, the mistakes after mistakes, just to get something so precise. The blood, sweat and tears that goes into a finished piece of work. This piece goes out to all of us who do.