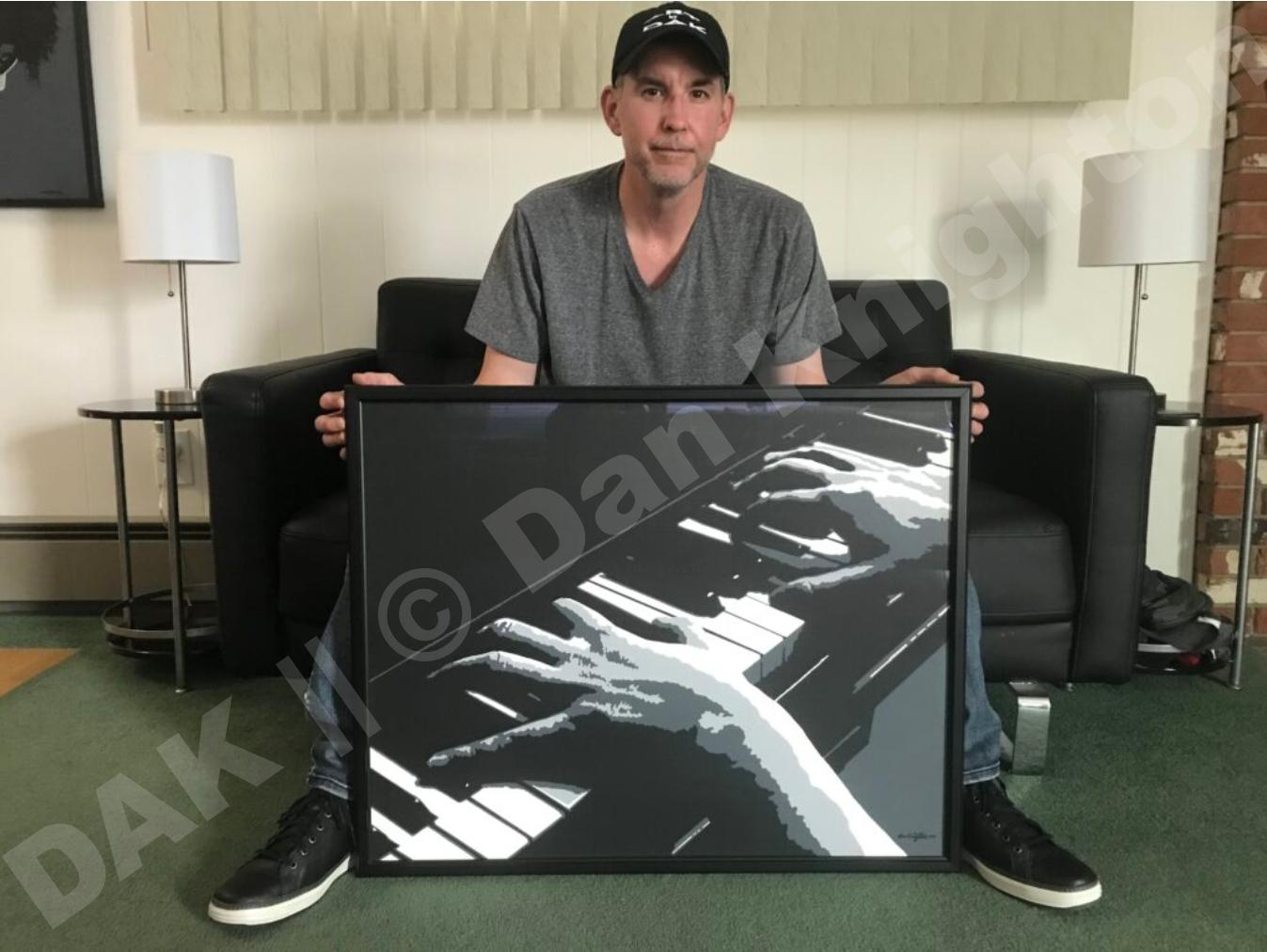 Inspiration
I remember watching a video of a man playing the piano and how he was totally involved in what he was playing. No music sheets for reference, just him and his passion for what he was playing.
He was totally immersed in the music he was creating…he was baring his soul. After his performance he was totally exhausted…leaving everything out there for his audience.
Story
Each touch of the key unwinds the music deep inside. It's Beauty. It's Moving. It's Heart. Each note pours out of you begging to be heard.
Size
24″ H x 30″ W
Material
Acrylic on canvas
Framed in a solid wood, sleek black, modern frame with museum quality glass. This glazing option reduces reflection by over 85% and the lowest possible reflection rating available with UV protection.
This Original is ready to hang on your wall for your viewing pleasure.
Date
2017