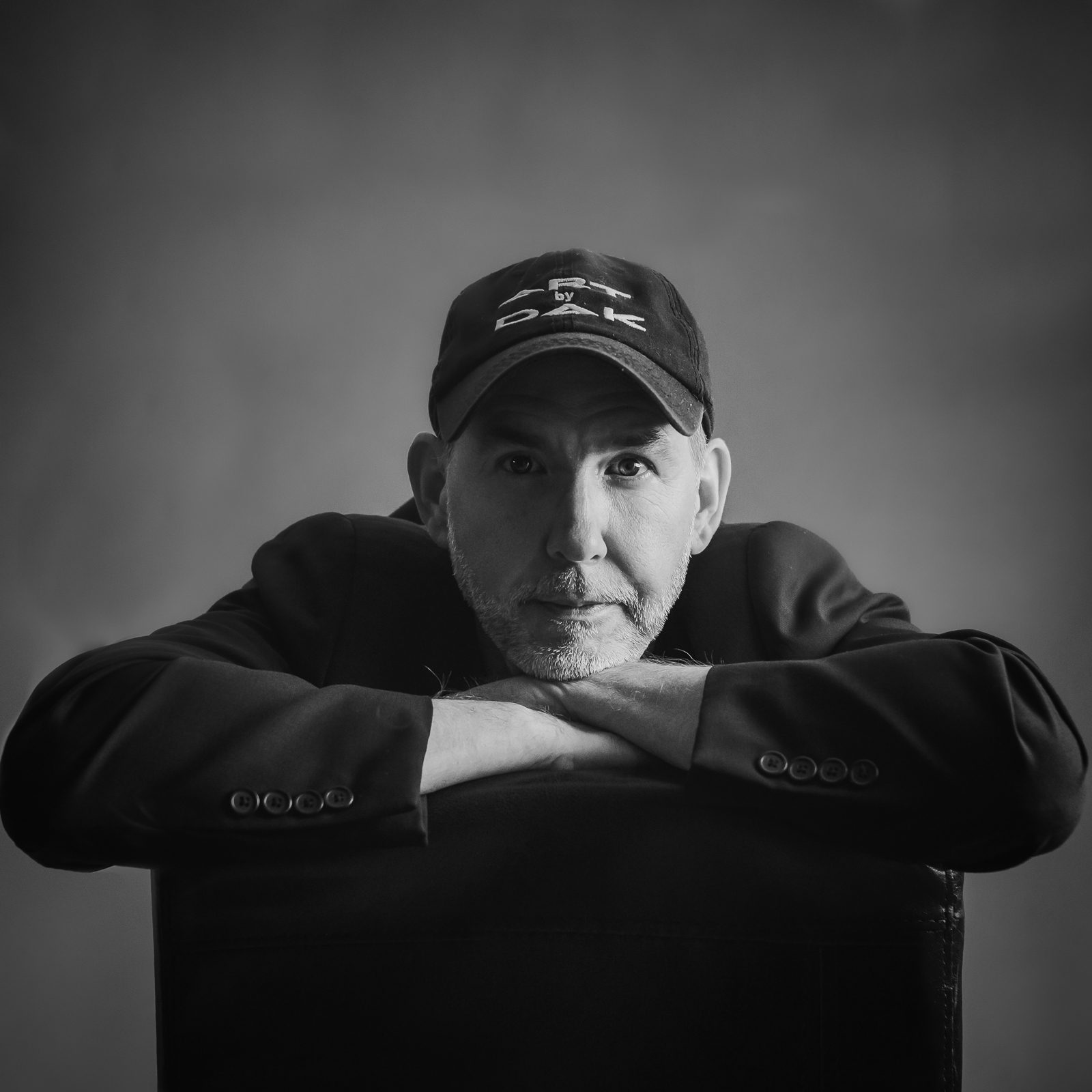 Painting is my passion.
Acrylic is my medium.
Thank you for stopping by! I'm Dan Knighton, Artist, and Painter. I appreciate your interest and I look forward to working with you! Painting has long been a driving force in my life. I find myself drawn to the easel every day with passion and excitement. Each painting is a joy, presenting new challenges to meet head-on with my years of experience. I strive to express meaning in my work and find myself driven to capture the intricate and personal influences in each piece, making every painting special. I particularly enjoy working with others, helping them bring their ideas and visions to life. Interested in a commission? Click here!
Dan Knighton