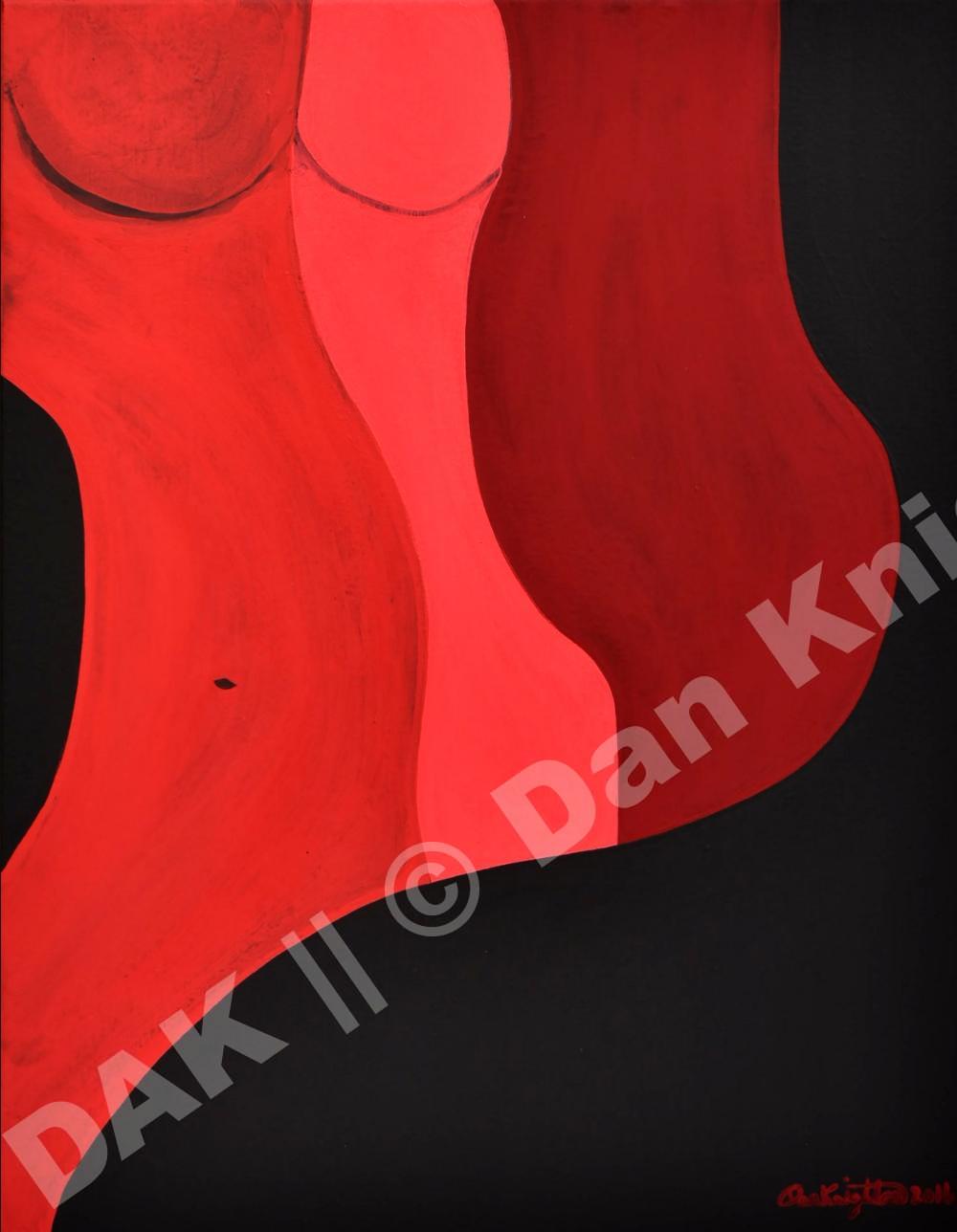 Inspiration
I wanted to paint a woman going through the stages of her life. Kinda like your life flashes before your eyes concept.
Story
Beauty, curves, strength and every bit of a woman.
Size
20″ H x 16″ W
Material
Acrylic on canvas
Framed in a solid wood, sleek black, modern frame.
Method
2016