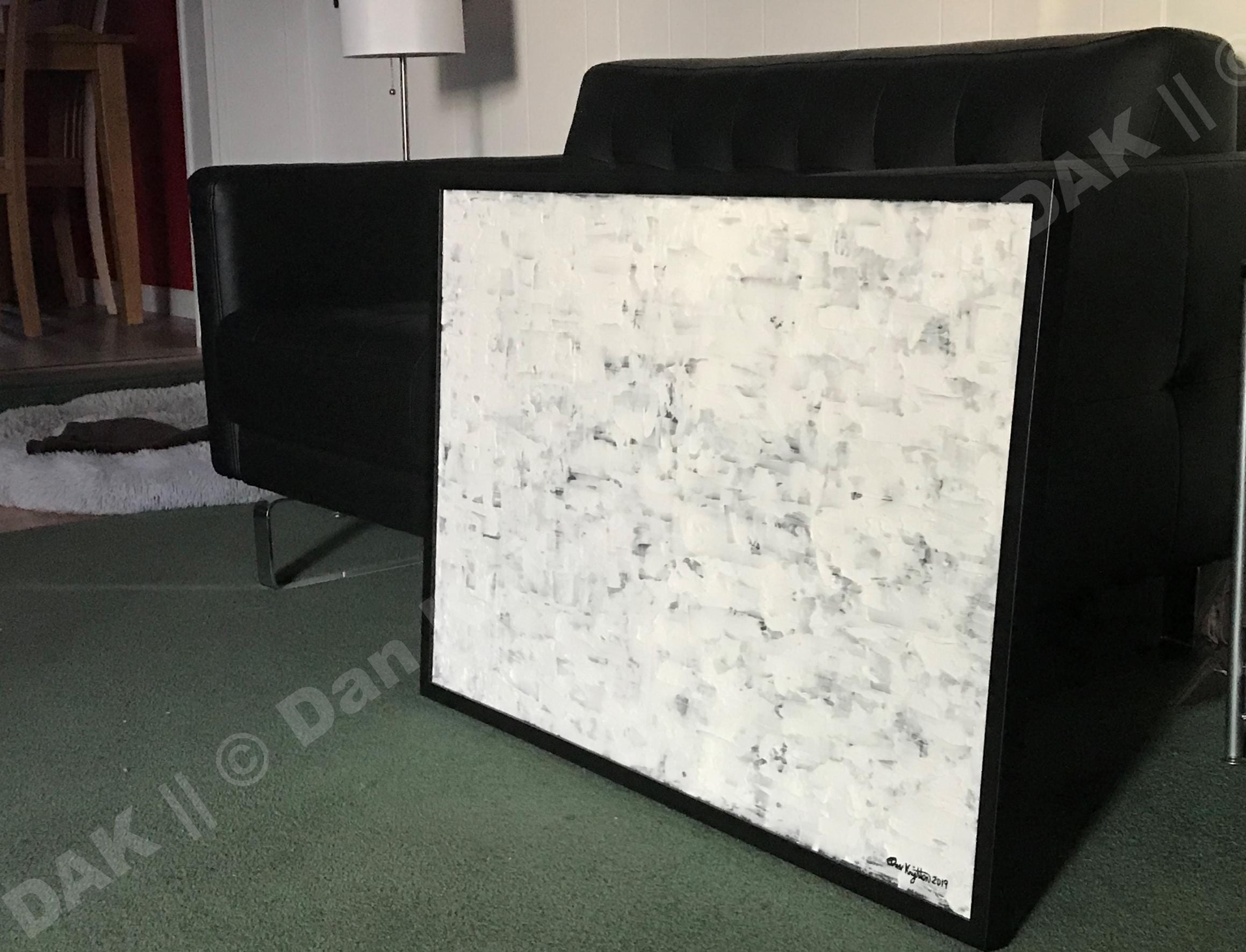 Inspiration
Winter Blues. The winter can have a warm feeling with its beauty and chill. Of course, it's the holiday season, when it finally takes hold and we welcome winter into our hearts.
Story
The Brutal Cold, Frigid Air, Snow, and Ice. There's something about Winter, in all its forms, to still see the Beauty in it.
Paint Brush (and a palette knife) Used
Size
24″ H x 36″ W
Material
Acrylic on canvas with flexible modeling paste
Framed in a solid wood, sleek black, modern frame. This Original is ready to hang on your wall for your viewing pleasure.
Date
2019