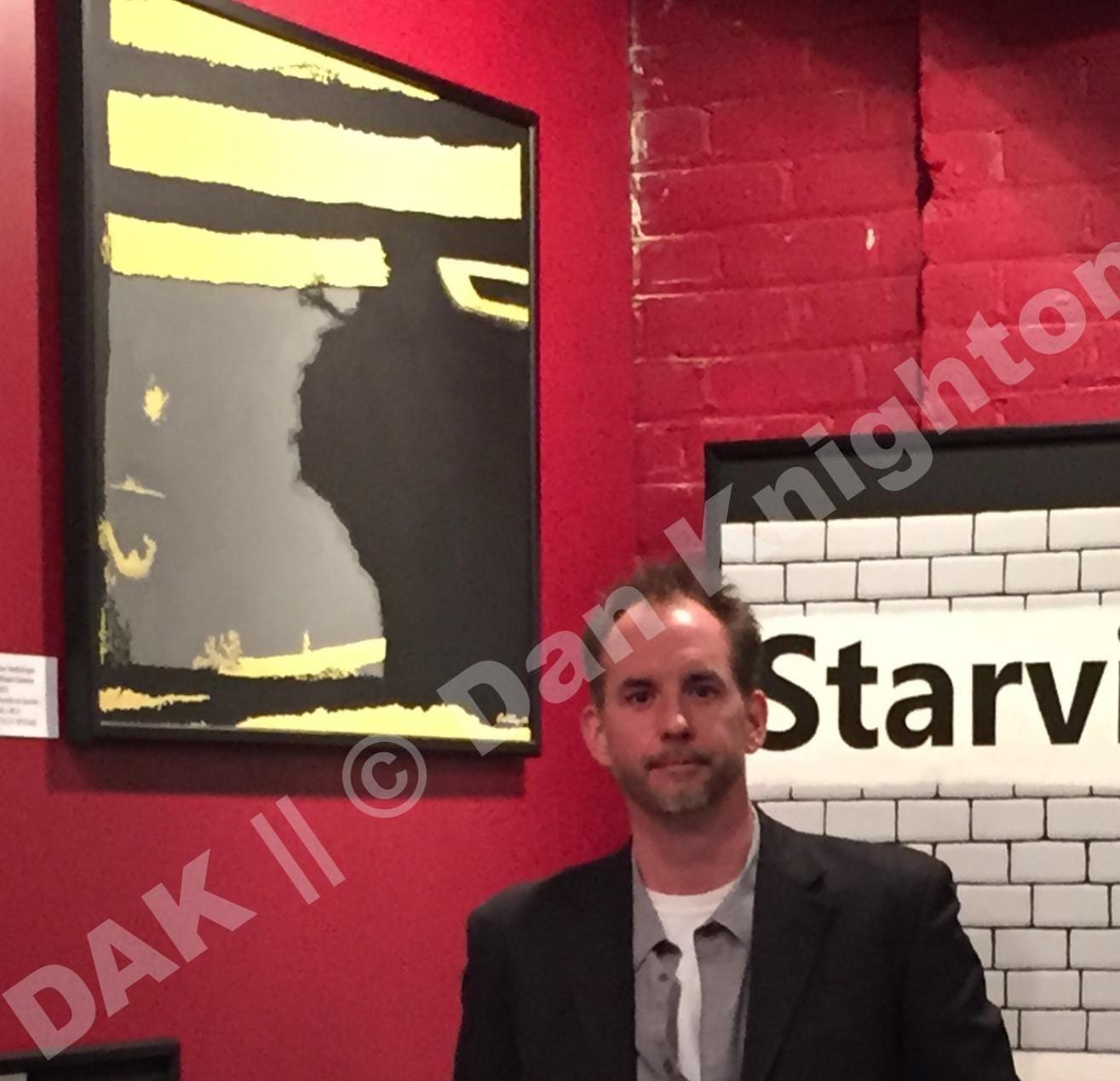 Inspiration
I kept seeing shadows as I was running in and out of my first studio. It was the end of winter, and I pretty much had it with the snow and cold.
After February, I'm pretty much done with winter.
Story
The end of winter, capturing that moment when spring is finally here to stay. The yellows signify the cold winter is gone, and with its demise, a new birth has begun.
Size
24″ H x 30″ W
Material
Acrylic on canvas
Framed in a solid wood, sleek black, modern frame
Date
2013