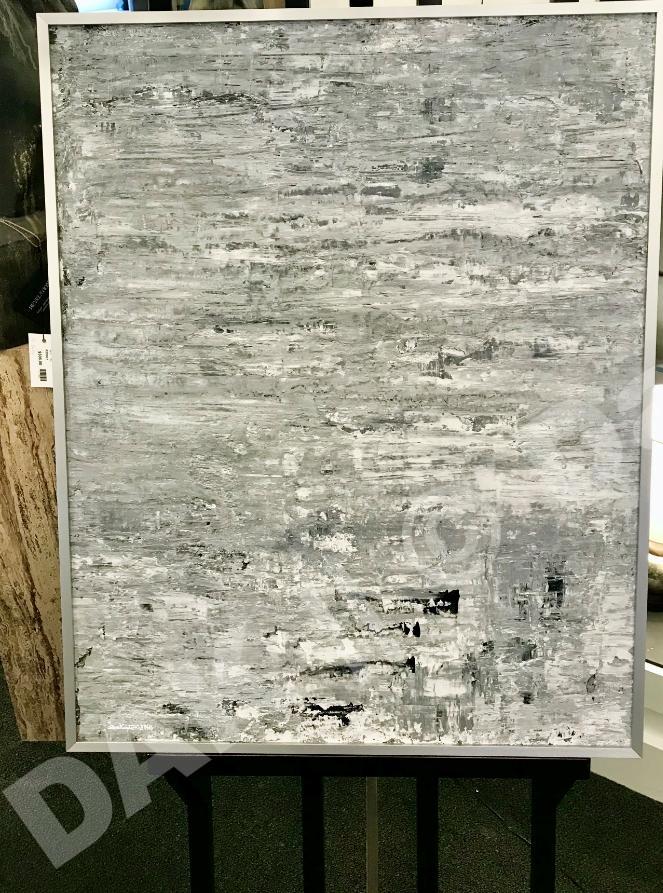 Inspiration
The more and more I paint and let more people in and put myself out there with my art I can't help to feel vulnerable. Yes, I'm asking the world what they think of my art by putting it out there…It doesn't make it any easier.
I feel like an onion…every layer or painting comes with a certain degree of vulnerability.
Story
There's many layers to one's self. Whether it's pain or joy, who we let in leaves us open and exposed.
Paint Brush (and a palette knife) Used
Size
30″ H x 24″ W
Material
Acrylic on canvas with flexible modeling paste.
Framed in a solid metal, brushed nickel finish modern frame. This Original is ready to hang on your wall for your viewing pleasure.
Date
2018