Tip Toeing Through the Tulips at Midnight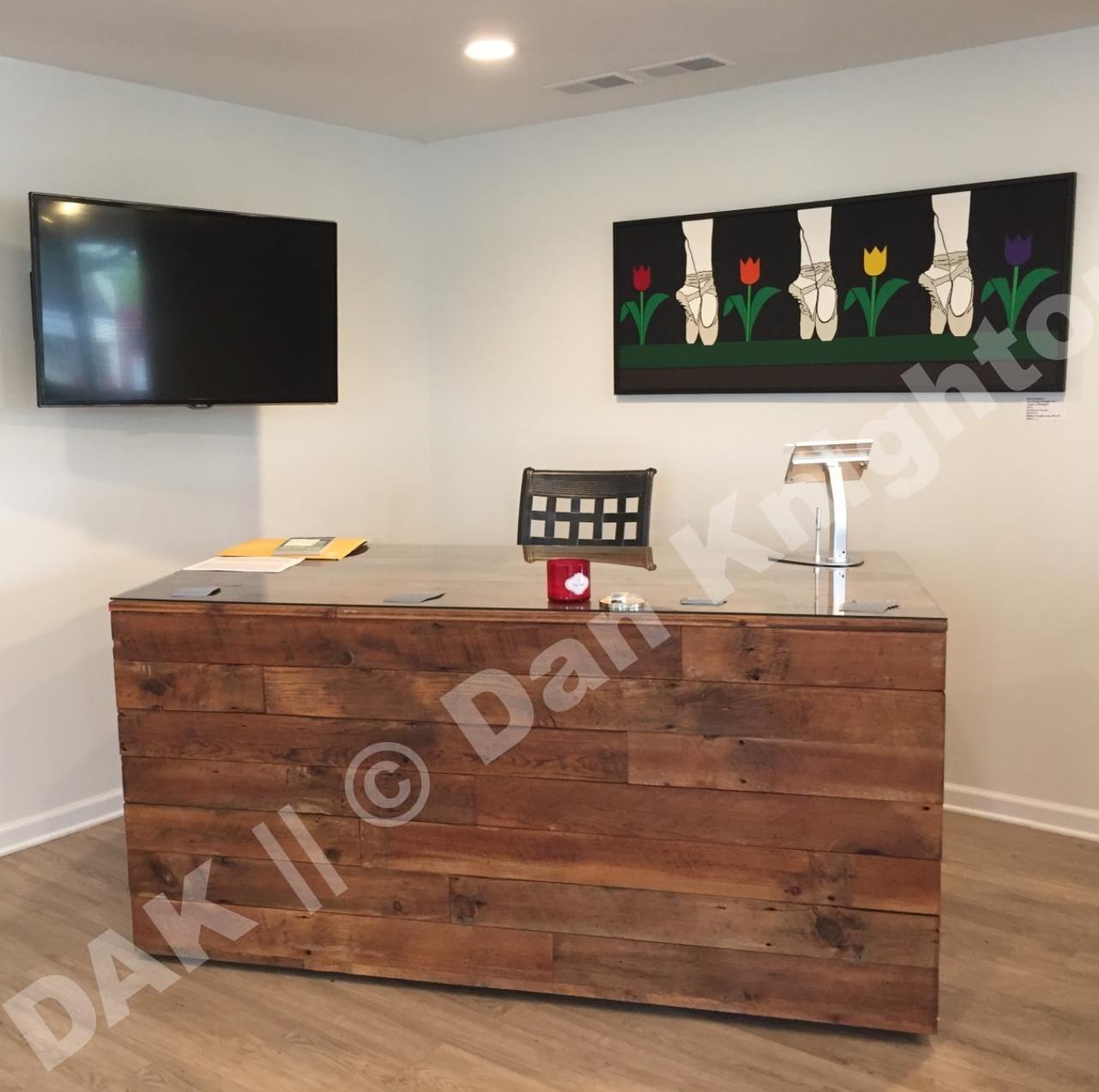 Inspiration
Looking at different inspiration for poses. Ballerinas have so much grace and produce such great poses.
Story
A playful and whimsical painting depicting young ballerinas dancing on their own time. It's the essence of purity and simplicity. The flowers represent the innocence of a child. Yet the shoes are detailed enough to show the toughness of how hard it is to truly be a ballerina.
Size
24″ H x 65″ W
Material
Acrylic on canvas
Framed in a solid wood, sleek black, modern frame.
Date
2013