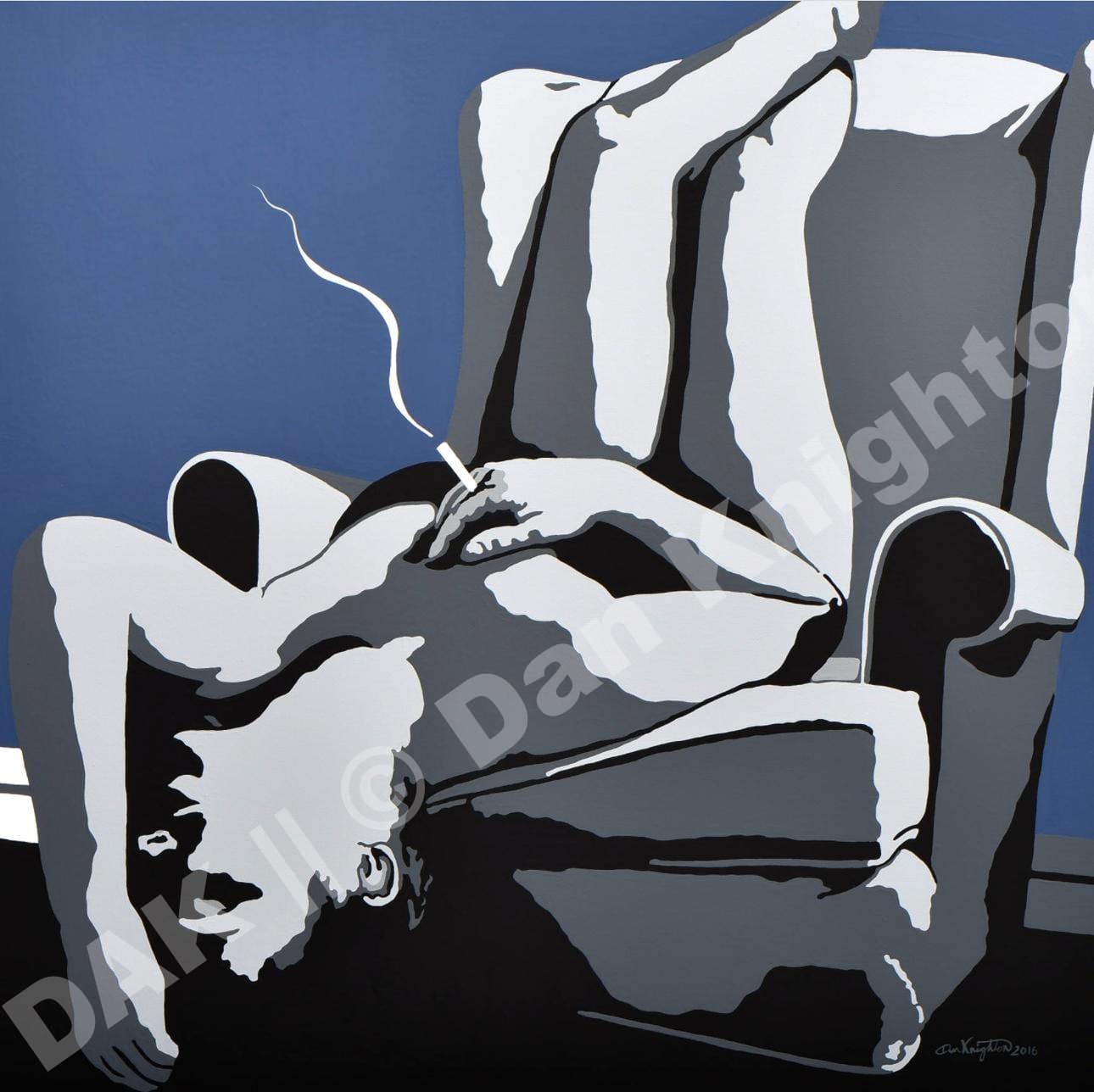 Inspiration
Looking through images on social media and came across this amazing photograph and I had to paint it. This became a series I did with 3 different photographers.
Story
A night of passion leads to great confusion in the morning. My world is truly upside down.
Referenced photograph by Anthony L. Welscher
Size
24″ H x 24″ W
Material
Acrylic on canvas
Framed in a solid wood, sleek black, modern frame.
Date
2016