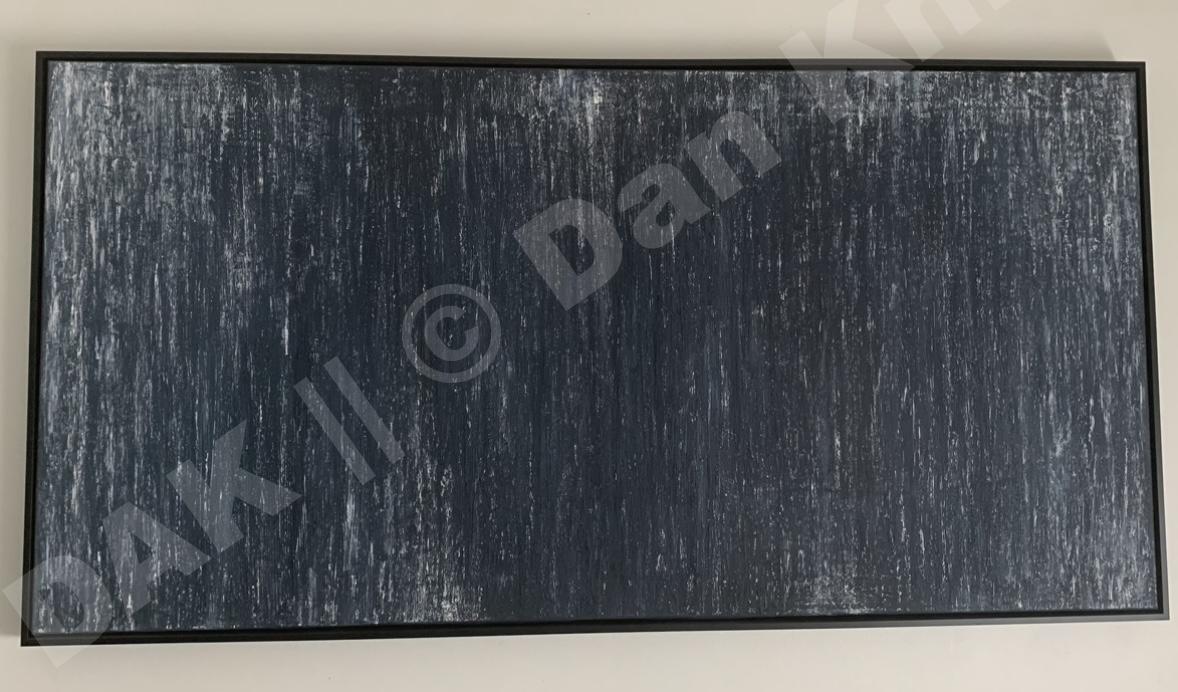 Inspiration
The loss of both my Aunt and Uncle. They passed away, back-to-back, in a relatively short period of time. I didn't have a chance to grieve for my Aunt and then my Uncle passed. They were together for over 40 years…I guess you could say they were inseparable. It's easy to paint something you can see…. but how do you paint an emotion? Don't get me wrong, all my paintings have emotion and love. Every piece I create comes from within. I guess it's more appropriate to ask, how do you paint when you don't feel like painting? I took a short break from painting because I felt down and unmotivated to create. That didn't really help, so I grabbed a big brush and some paint and just started painting. I didn't know exactly what was going to transpire but I'm extremely happy with the finished piece.
Story
The dictionary defines a symphony as a lengthy piece of music, or harmony of sounds or colors. An example of a symphony is Beethoven's Symphony No. 5. Another example of a symphony is a painting made out of beautifully matching colors. The dictionary definition of sorrow is that which produces such suffering; trouble, loss, affliction, mourn, to feel grief, etc.
Paint Brushes & 1 Putty Knife Used
Estimated Hours (a lot of staring, reflection and restraint.)
Size
Acrylic on canvas with acrylic latex caulk.
Framed in a solid wood, sleek black, modern frame. 
Date
2022