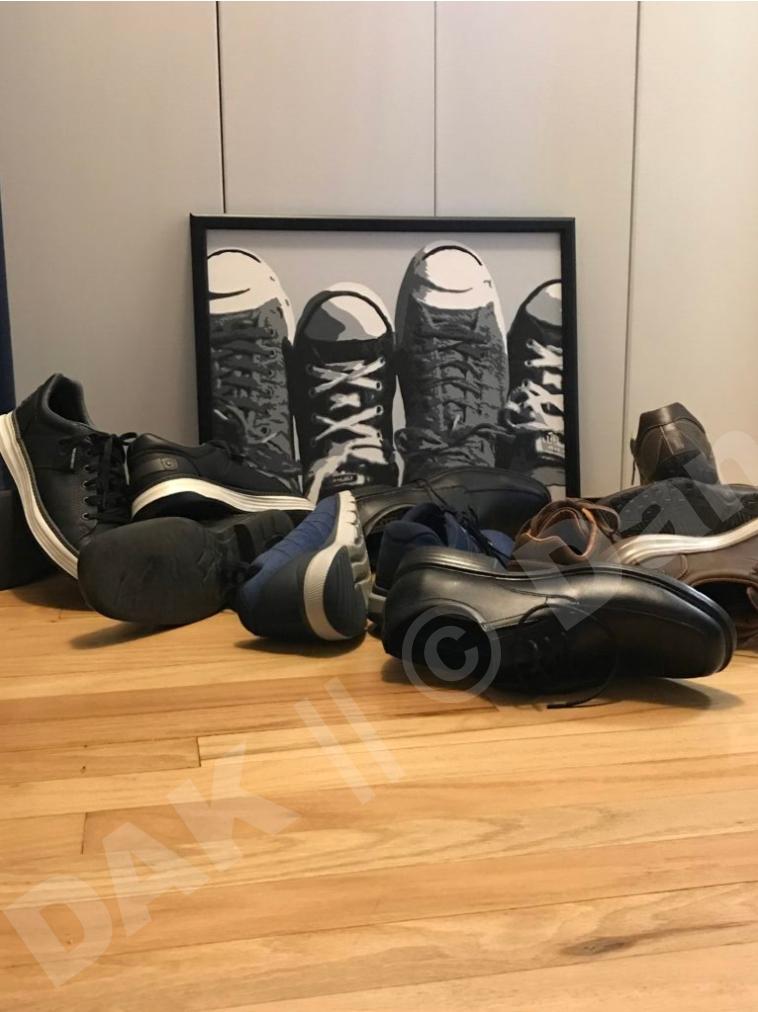 Inspiration
Really good friends of mine created this image and put it on a magnet. When I was dropping off a painting for his Mom, I saw the magnet and wanted to paint it immediately. A great photograph that takes me back to a time in high school when I used to wear Chuck Taylor's.
Story
Joined together, connected by love. Though they have similar parts, they are dependent upon each other…a true match.
Size
16″ H x 20″ W
Material
Acrylic on canvas
Framed in a solid wood, sleek black, modern frame. This Original is ready to hang on your wall for your viewing pleasure.
Date