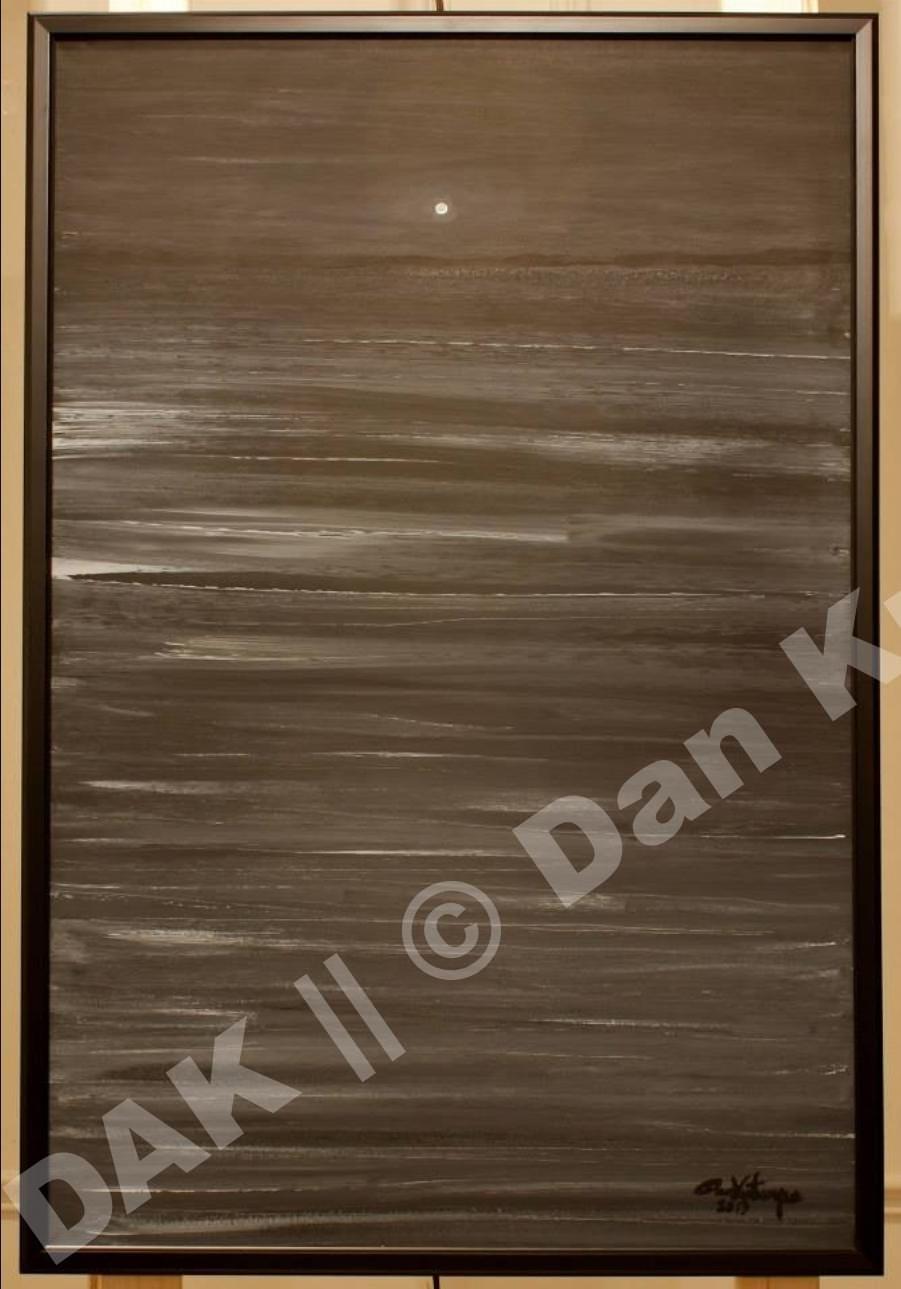 Inspiration
A perfect night captivating the moon and ocean.
Moonlight drive by the doors
Pulp fiction by Quentin Tarantino
nature
Story
One of my fastest paintings ever.
I was using way to much paint and I started to scrape off the paint with my brush and it started to look like water. A complete accident but I went with it. Just under 2 hours to complete and the last painting I completed for my 2013 Solo Art Show.
Size
36″ H x 24″ W
Material
Acrylic on canvas
Framed in a solid wood, sleek black, modern frame.
Date
2013