It's a Long Way To The Top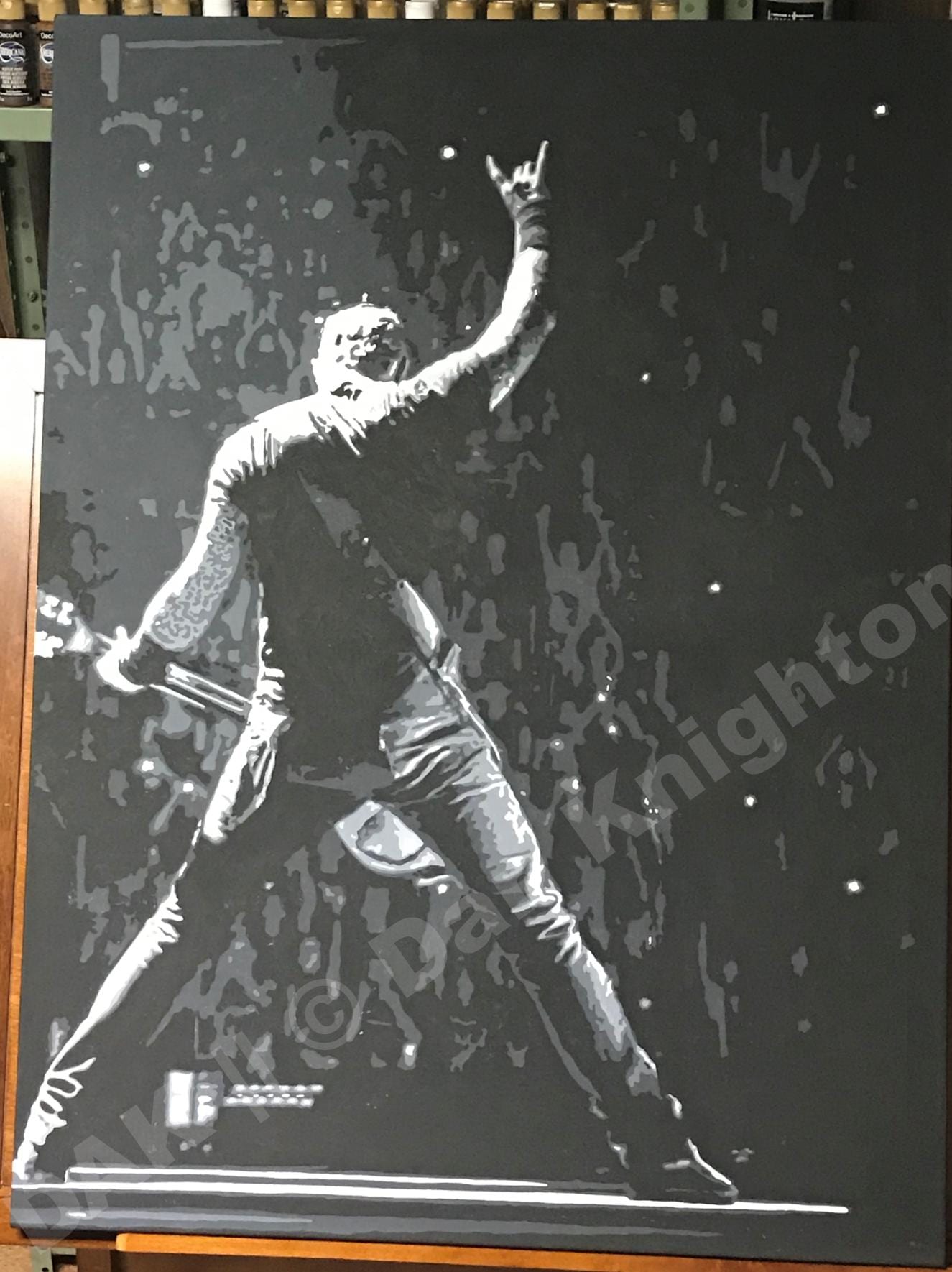 Inspiration
I love music and how it has the power to capture moments and feelings. Seeing a live performance of your favorite band…there's nothing like it.
Story
Playing to sold out arenas, having millions of fans singing your songs…It truly is a long way to the top…
Size
40″H x 30″W
Material
Acrylic on canvas
Framed in a solid wood, sleek black, modern frame.
Date
2021