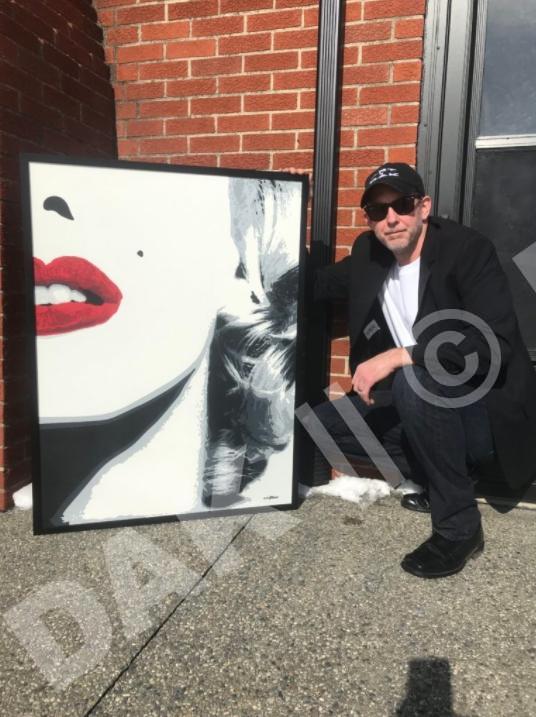 Inspiration
A true Icon. So many people have done their version of Marilyn. So…why not me. I love the sex appeal she brings. I remember watching the movie My Week with Marilyn and I thought to myself…how can you paint an icon in a way that no one has done? Myself included.
Story
Sex Symbol, Blonde Bombshell, Hollywood Star. 29 movies during her 16 year career.
One of the most recognizable women of all time…Ms. Marilyn Monroe.
Size
40″ H x 30″ W
Material
Acrylic on canvas
Framed in a solid wood, sleek black, modern frame. This Original is ready to hang on your wall for your viewing pleasure.
Date
2018