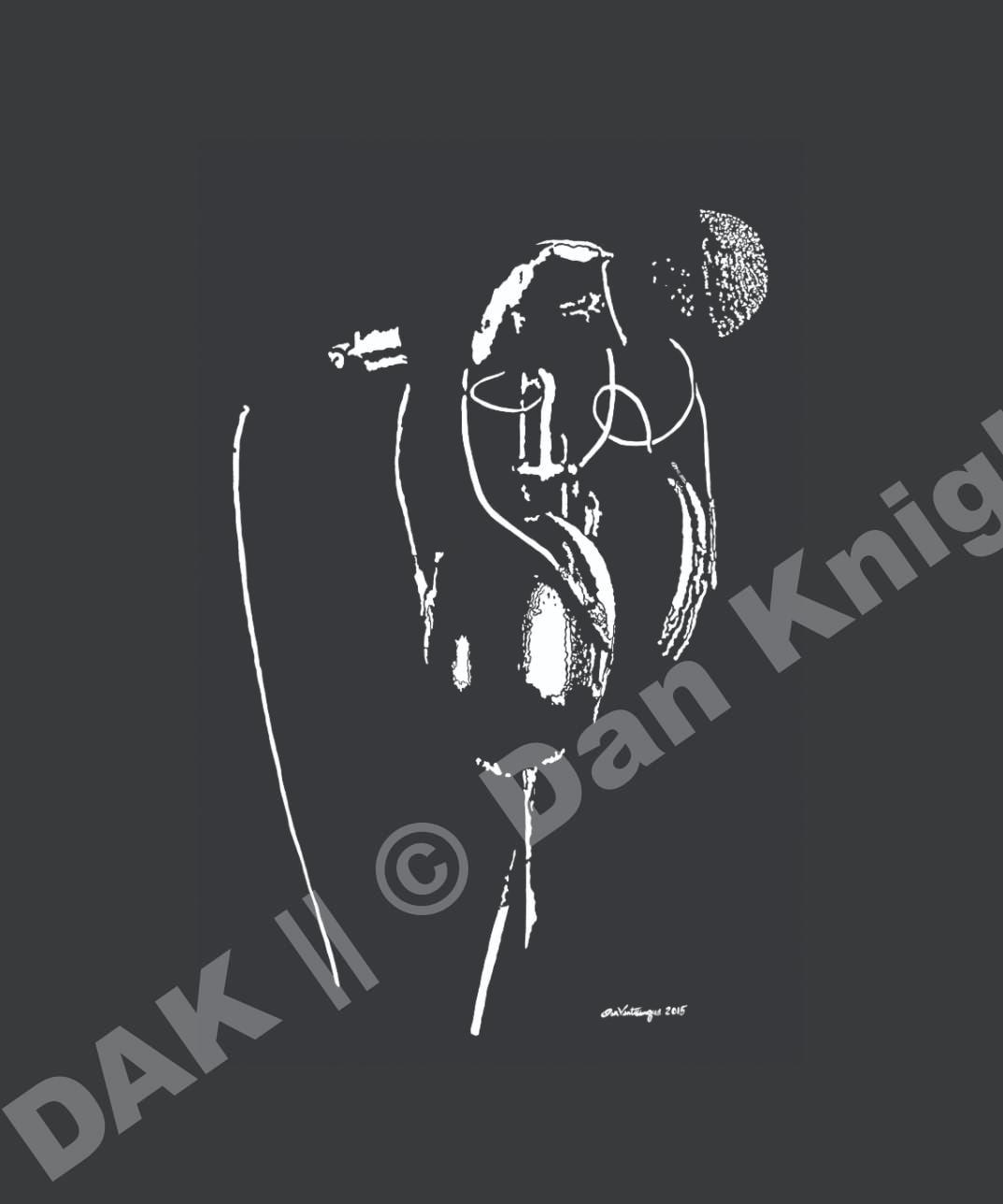 Inspiration
A great friend of mine took some pics at one of his bands jam session. One of the pics resonated with me and I wanted to capture it in paint. I loved the photograph so much that I asked permission to paint it. Thanks Mike.
Referenced photograph by Mike Luedtke
Story
The quiet that comes after pouring your heart and soul through song. Putting it all out there and not leaving anything else to say. Spent. Exhausted.
Size
36″ H x 24″ W
Material
Acrylic on canvas
Framed in a solid wood, sleek black, modern frame.
Date
2015