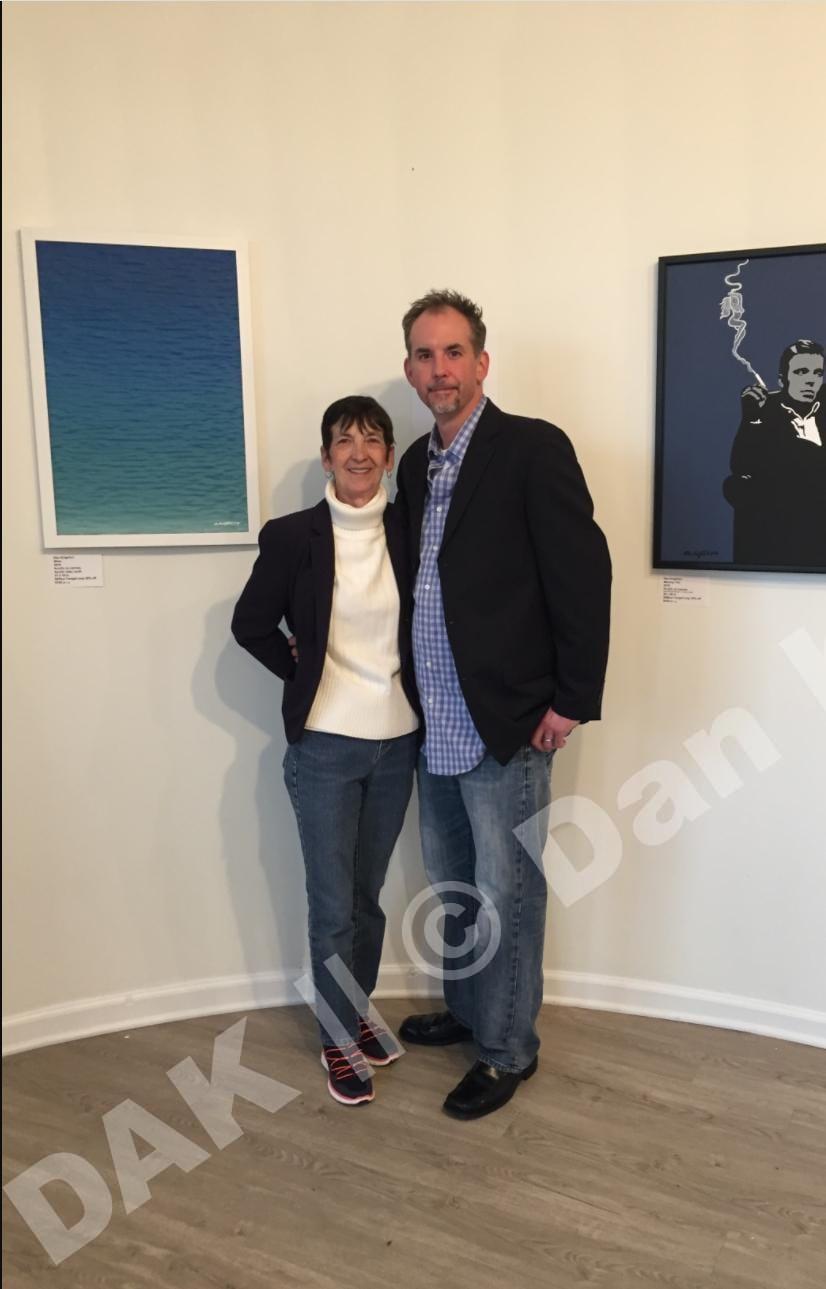 Inspiration
I wanted to paint another textured painting and do a vertical piece. I had no idea where to go with it until my wife looked at it and thought it looked like the ocean. I spent another hour on it and this was the final result. Vacation Vibe.
Story
Serenity, tranquil, calm. The ocean will soothe your soul and re-energize your mind.
Colors Used (multiple changes)
Size
27″ H x 18″ W
Material
Acrylic on canvas with Acrylic Latex caulk
Framed in a solid wood, sleek black, modern frame.
Date
2016