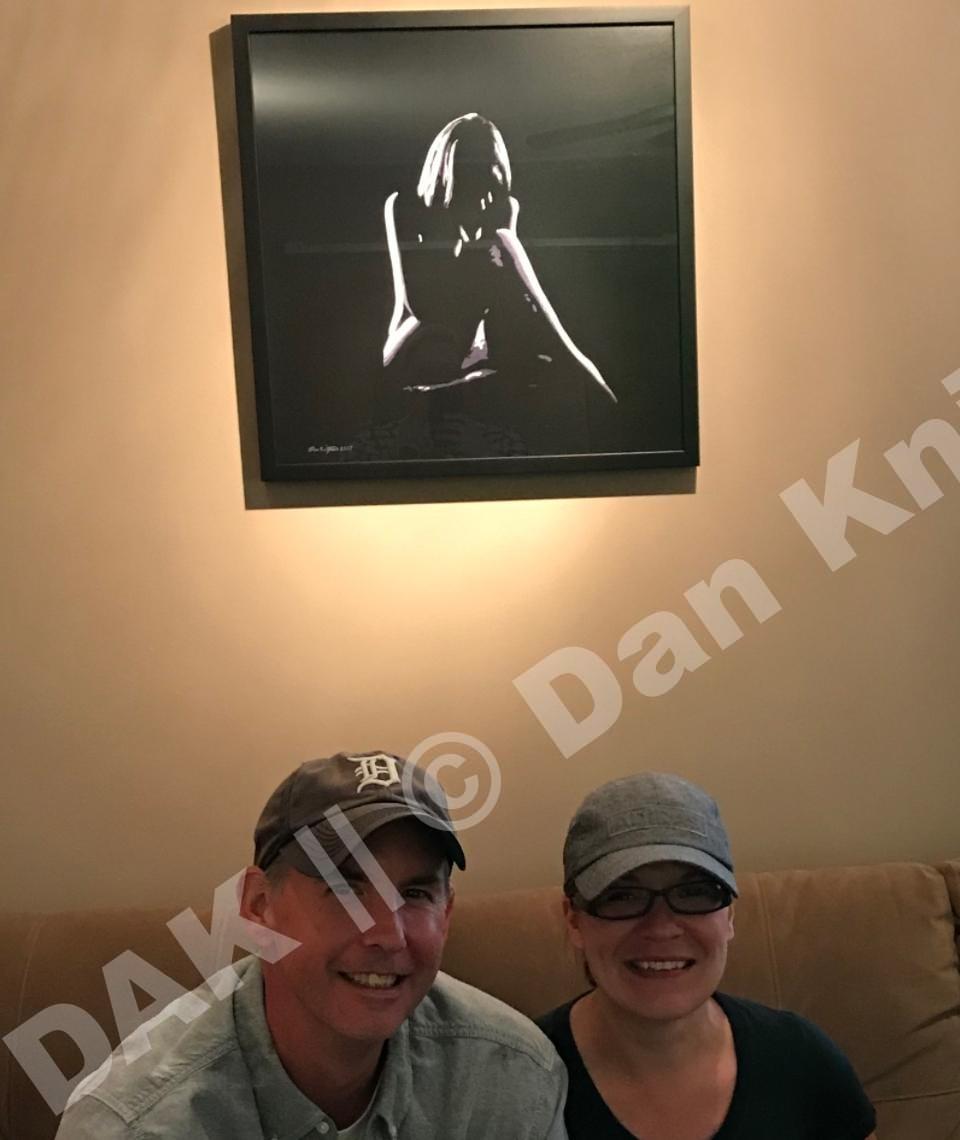 Inspiration
An amazing photograph that can tell 2 very different stories.
Story
Pain or Pleasure
Self Love or Torture
Shame or Embrace
Is the darkness swallowing you or are you simply basking in the glow.
Referenced photograph by Keith Virgo
Model Maria Bianca Clark
Size
28″ H x 28″ W
Material
Acrylic on canvas
Framed in a solid wood, sleek black, modern frame.
Date
2017