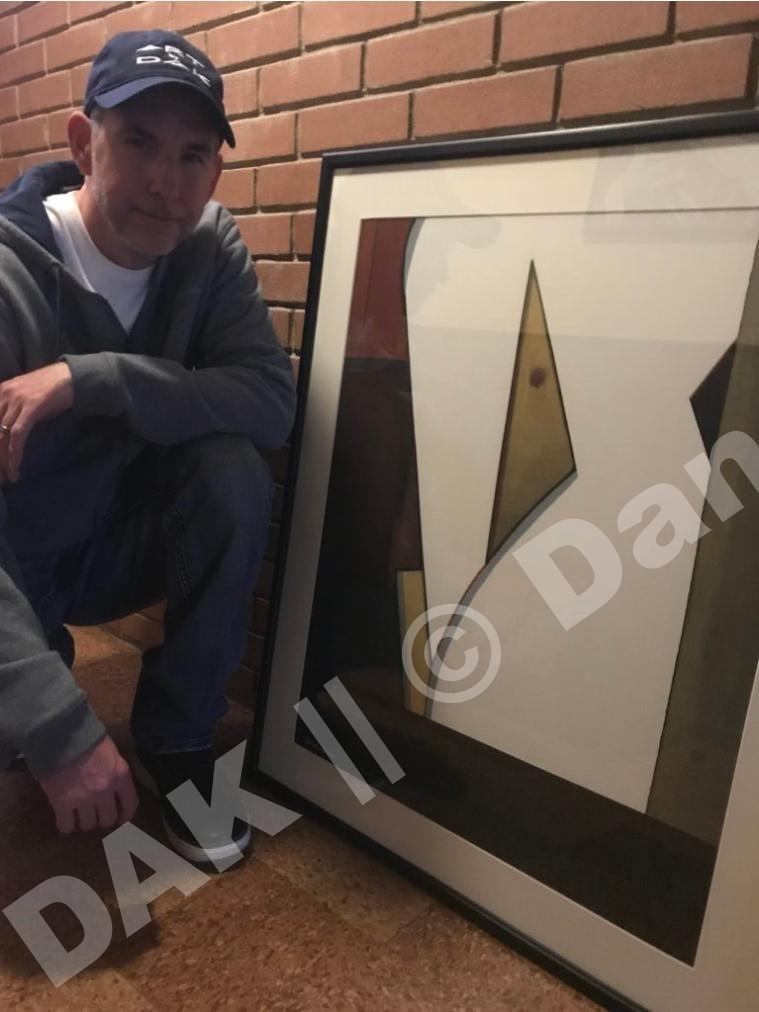 Inspiration
One of my first attempts to paint something from nothing. The woman form has been done many times and many ways. This is my first attempt at creating an abstract painting where it only dealt with shapes and colors to create an image of the woman form. It depicts a story of a woman's mundane life.
Story
Abstract painting of a woman heading out for a night on the town. Breaking through her mundane life.
Size
37″ H x 31″ W
Material
Acrylic on canvas
Framed in a solid wood, sleek black, modern frame. Off white mat board around the perimeter with museum quality glass. This glazing option reduces reflection by over 85% and the lowest possible reflection rating available with UV protection. This Original is ready to hang on your wall for your viewing pleasure.
Date
2012