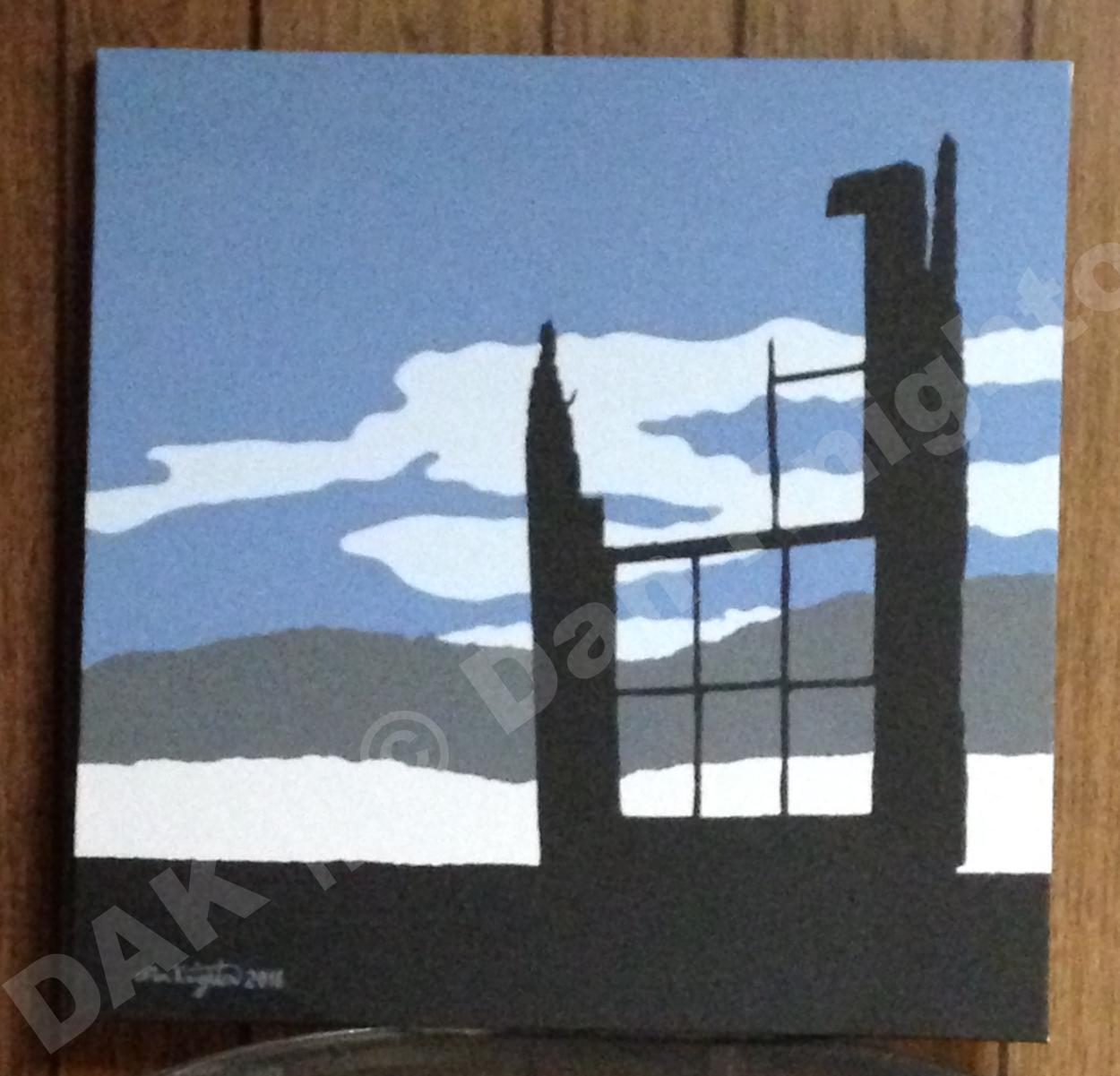 Inspiration
Playing on the notion of half glass, half full.
Rebirth
Seeing the good in an awful situation.
Story
Through the ash brings a new day. Feeling thankful after a horrible and tragic event. Focusing on the positive so you can rebuild.
Size
20″ H x 20″ W
Material
Acrylic on canvas
Framed in a solid wood, sleek black, modern frame.
Date
2016